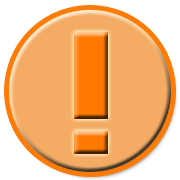 Thank you for visiting the HPU GovOnline.us.com site. The current system has been moved to a new site. Please update your bookmark to the new site address at:
https://www.govonlinesaas.com/nj/hoboken/public.
Thank you for your understanding while we continue to make improvements to better serve you.

You will be redirected to the new location automatically in

20

seconds...